10:00 am (PST)/1:00pm (EST)
Register and find additional information using links below

Science builds upon science. Even after peer-review and publication, science papers could still contain errors or problems in figures or other data. Elisabeth Bik is an image forensics detective who left her paid job in industry to search for and report biomedical articles that contain photos or other data of concern. She has scanned 20,000 papers by eye and found 4% of those to contain inappropriately duplicated images. Half of these contained problems suggestive of science misconduct. In her talk she will present her work and show several types of inappropriately duplicated images.
About the Speaker, Elisabeth Bik:
Elisabeth Bik is a Dutch microbiologist living in California, who has worked for 15 years at Stanford University and 2 years in industry. Since 2019, she is a science integrity volunteer and occasional consultant, who scans the biomedical literature for images or other data of concern and has reported over 4,000 scientific papers.
More about Elisabeth Bik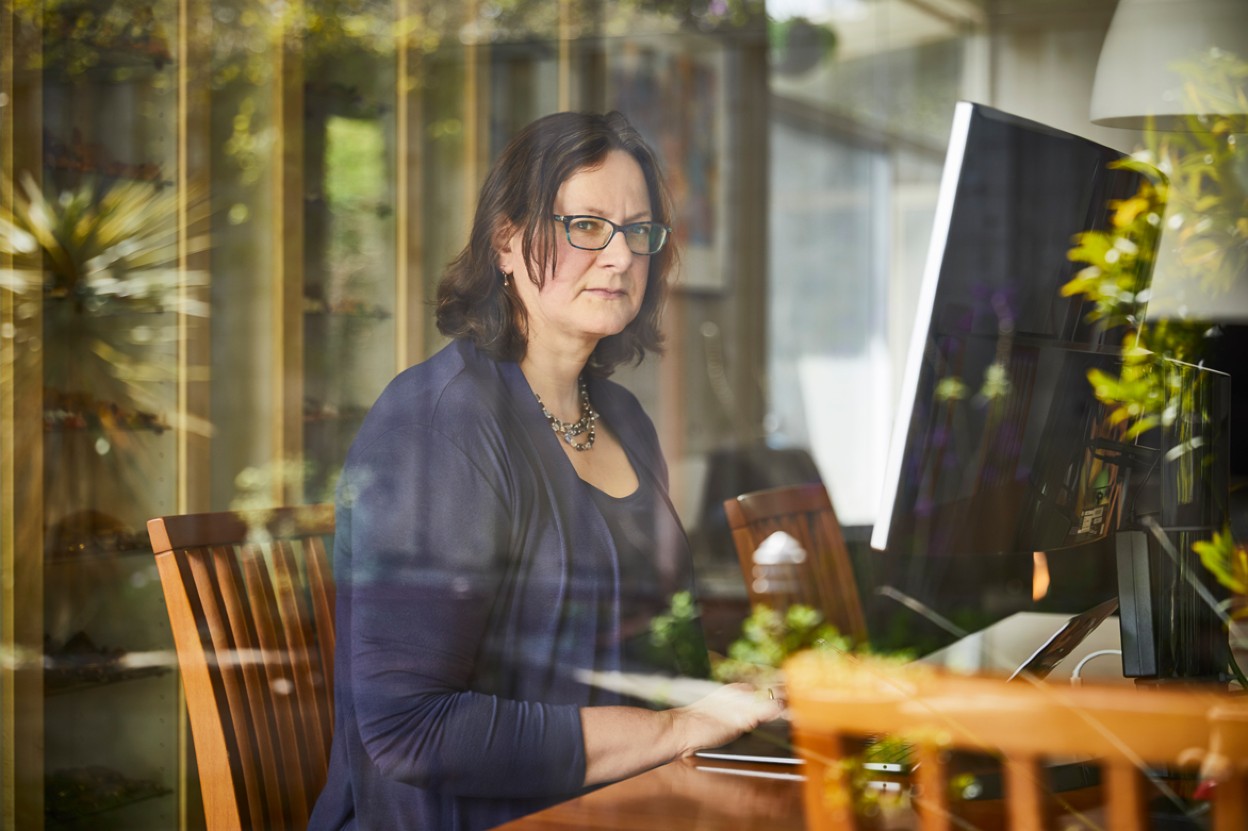 article
Meet this super-spotter of duplicated images in science papers. Elisabeth Bik quit her job to spot errors in research papers — and has become the public face of image sleuthing.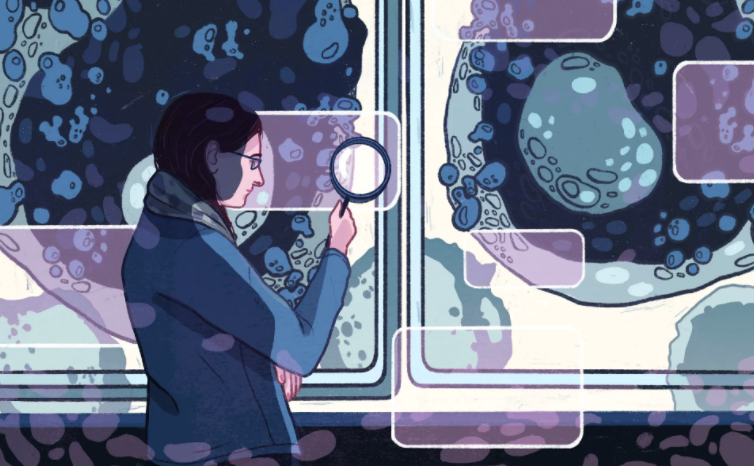 Article: How a sharp-eyed scientist became biology's image detective
Using just her eyes and memory, Elisabeth Bik has single-handedly identified thousands of studies containing potentially doctored scientific images.